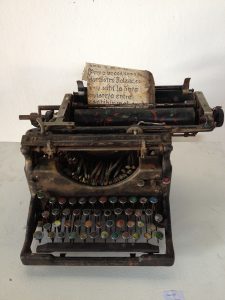 I've spent over 30 years in a dedicated relationship to the development of my own voice and its expression through the medium of poetry. I've dug deeply here and have found my own way into both creative process and creating a life that I can fully inhabit. Many books of my poems have been published and made their way into the world (www.reneegregorio.com). I've taught poetry workshops for many years, edited books of fiction and poetry and helped writers to hone their writing on the page and publish their work. I'm one of the founding editors of Tres Chicas Books.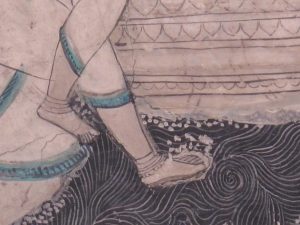 In addition to having a master's degree in creative writing , training for nearly 20 years in the martial art aikido put me deeply in touch with what it means to learn through the body. This on-the-mat training led me to the Strozzi Institute, where I earned certification as a Master Somatic Coach. I've worked for the past decade as a coach and teacher of somatics. I am also certified as a Presence-Based CoachTM through Doug Silsbee's training and a Professional Certified Coach with the International Coach Federation. What I offer stems from the integration of my experience as a poet, a teacher and a coach. This experience runs deep in me and informs all of my conversations with you and the practices we devise for your growth and development as a writer and as a human being.
A native of Massachusetts, I have made New Mexico my home since 1985. I live in a small village in the northern part of the state with my husband, the poet and painter, John Brandi. Our home is well-tended and loved, a place of refuge, gathering and making. We are also committed to wide-ranging travel in the world, with the intention of deepening our own humanity and understanding, writing about our experiences, and living richly in this dialogue with others.